Bender supports Formula Student
Bender supports Formula Student teams with insulation monitoring devices again this year
The Formula Student is an international competition in which students construct racing cars and compete against each other worldwide. Originally, the competition, which originated in the USA, was aimed solely at combustion engines. Now there are three categories in which the teams compete: internal combustion engine vehicles (CV), electric vehicles (EV) and driverless vehicles (DV). The aim is to prepare students for the technologies of the future. In particular, race performance, theory, financial planning and sales presentations play an important role in the evaluation.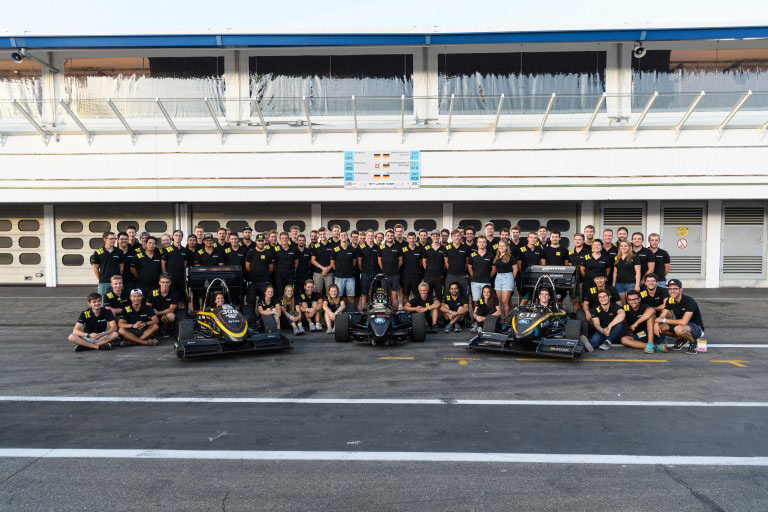 In 2018 we supported 170 Formula Student teams worldwide with 182 IMDs.
All teams are currently preparing for the upcoming season. It starts in the Netherlands on 11th July 2019.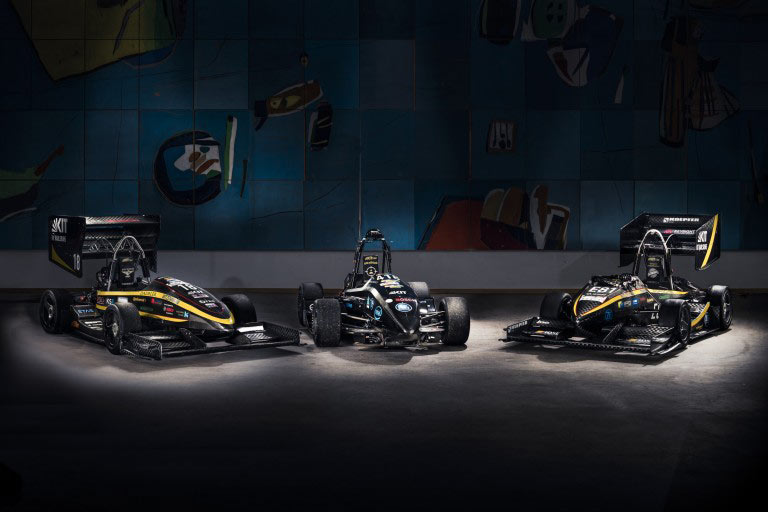 KA-RaceIng Karlsruhe is the first team supported by Bender which has already invited to the roll-out in May.
This year KA-RaceIng will start with racing cars in all three categories for the first time: CV, EV and DV.
Bender supports the team with IR155-3204 series insulation monitors.
Back